Feel sorry for them. Must be hard being so shit. Maybe we could do a go fund me to get them support?
Please don't fuck this up.
Mandatory pessimistic post. Watch them steal a win by getting a 1mm offside call go their way
At some point they will put together a decent performance. Statistically its on the cards at some point.
I'm telling you, they're going to demolish us and start an unbeaten streak that will win them the league
Brebner's still manager yeah?
For. The. Team.
It makes for a nice change I guess, instead of wanting to beat them en route to a trophy, this week I just want to crush them to assist the implosion.
Fire up.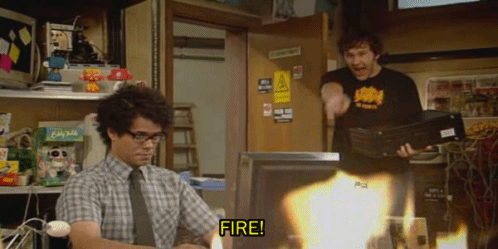 This is my worry. They're due for one. Their squad isn't good, but it isn't as bad as it has been playing.
W-League team win and they get the Plate. Big Saturday farken.
I just spotted an ad for this game on another forum.
Not that I use another forum. I'm a one forum man …
I'm not upset, I'm just disappointed…