There are a few interesting tid-bits and 'where are they nows' coming out of the ISL, but it's not really worthy of discussion in the Aussies Abroad or Where Are They Now threads.
A quick recap:
Tim Cahill is playing for Jamshedpur, a small town in Jharkand that's not even a real town. It's the home of Indian manufacturing giant Tata, and Tata owns most of the land, controls all the development and infrastructure, and provides (to the extent they are provided) all civic services. Needless to say, Tata also owns the football team.
Josip Gombau is coach of Delhi Dynamos, and was on billboards all over the city when I was there last week. Andrija Kaluderovic leads the line for Alessandro Del Piero's former club, which has four points from seven games.
Eric Paartalu plays for Bengaluru FC.
The current league table: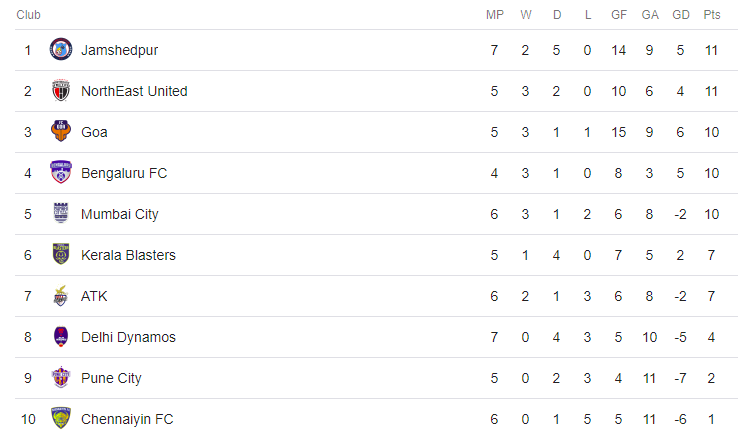 Top goalscorers: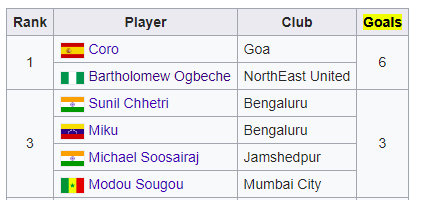 Cahill has one goal, but not for a lack of chances.
I may update this periodically.