The shit hair is back
Discuss
Bloody hell that's impressive
Thanks for the images, I went looking at the time and couldn t find any.
Corica was comenting on the mullet on his fox pre-season interview, he had a good laugh
Should be a rule change to allow him to play in a denim jacket, sleeveless for summer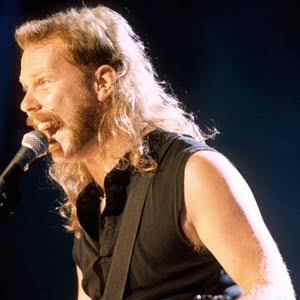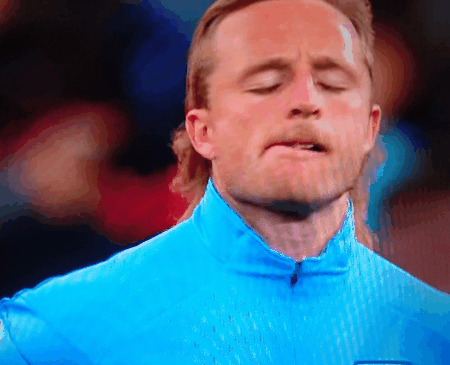 Absolutely Majestic. You can take the boy out of the Central West…
We need that GIF from behind or the side
Time to petition foxtel for a single player option just concentrated on him from all angles to witness the glory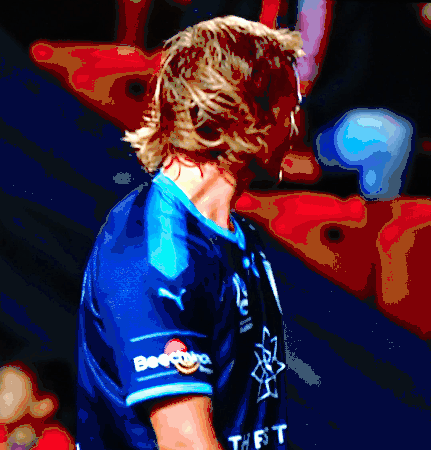 That could just be his finest effort yet.
At this point we can only assume that he's taking the whole 'shit hair song' and deciding to live up to it.
You can Tell-a-Wella-Woman Anywhere.
It's a bit like 'The Kramer"…" a loathsome, offensive brute yet I cannot look away…:
So rich. So luxuriant. So manageable! Volume as well as bounce!
The mo is what sets it off. It probably took him just as long to grow it as it did the mullet. All it needs now is for him to score a belter that makes ESPN FC's top 10.
I guess his song is slightly incorrect though. It's clear we do care about his shit hair and strongly approve!
Sfc legend. Hope he has a cracker of a season